Larry Costello - January 16, 2017
​Signing up with the Royal Canadian Navy at age 16, Costello was a veteran of the longest fighting engagement of the Second World War, the Battle of the Atlantic.
He stayed with the navy for 25 years, including
serving on transfer ships during the Korean War, once spoke with the Queen and spent much of his life fighting for veterans' rights and striving to make sure Canadians honoured and never forgot their service.


rclbranch255.com Website Copyright © 2010


Al Perry - February 9, 2017
​Branch 255 Ordinary Member
Al joined the Royal Canadian Air Force at the age of 17 and served with the R.A.F., stationed in England.


Ellen Leffley - February 10, 2017​​
Branch 255 Member and
​​Ladies Auxiliary Life Member





Branch 255 Members and Ladies Auxiliary
"Too soon gone ... but never forgotten"​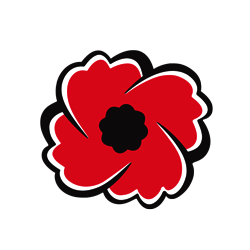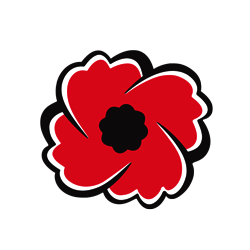 At the going down of the sun, and in the morning
"We Will Remember Them"


Vern Allen - March 27, 2017​​
Ordinary Member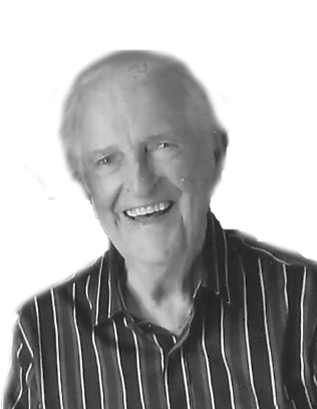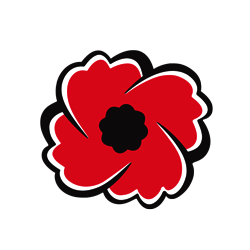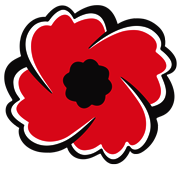 Ken Pickering - September 27, 2017​​
Associate Member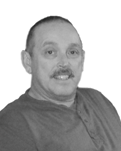 James (Jim) O'Neal - November 14, 2017​​
Ordinary Member