President
TIM COPLAND


BRIAN CROKETT
- Sports Officer​


2nd Vice President
​JIM DUNN
-​ Service Officer
- Honours and Awards
- Remembrance​​ Chairman
- Track & Field​


Executive
CATHY BROWN
- Membership​ Chairman




MARILYN BREMNER
- Bingo Chairman​



CODY THOMPSON
- Entertainment Chairman​
- Special Events​


VICKY TIGHE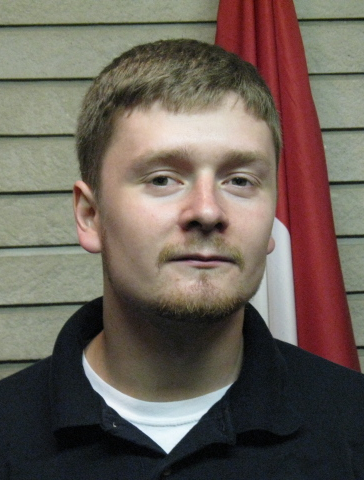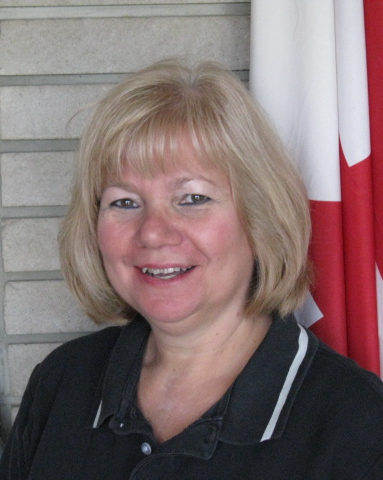 DERECK WILLAR


1st Vice President
KEN DAULT
- Bar Chairman
- Licensing






​BRUCE TRIBUTE
- ​Sgt - at - Arms
- House Committee​


Secretary
​SUSAN McAREE


​Executive
​JIM McAREE
- Membership
- Parkwood​
​​




​​ELAINE DUNN
- Bulletin Editor
- Website Co-Ordinator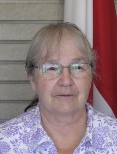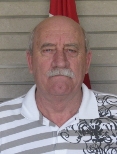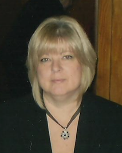 Executive
​DAVE JARVIS
- Cadet Liasion​




Branch Executives 2018 / 2019
Executive
​KEN MARSHALL
- Poppy​ Chairman





Executive
​DEBRA THOMPSON
- Public Relations Officer​
​​- Events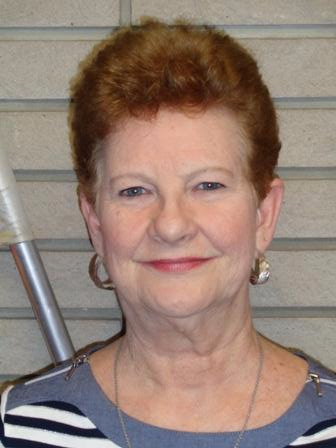 GEORGE KIME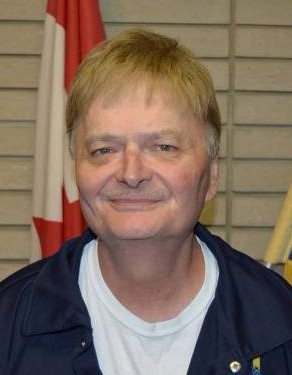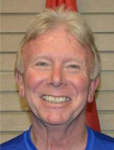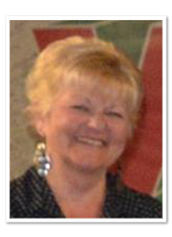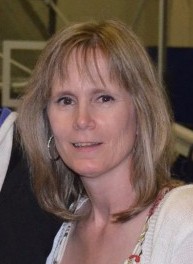 rclbranch255.com Website Copyright © Since 2009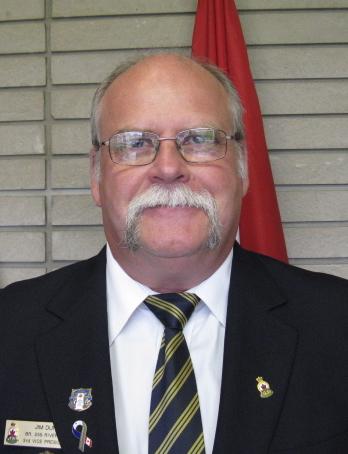 Executive
TERRY ST. LOUIS
- Kitchen Liasion​
- Seniors​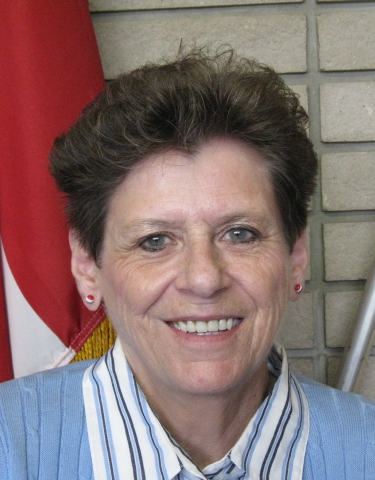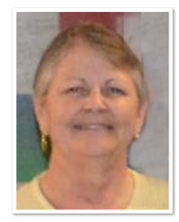 ​​Executive
​LINDA TETLEY
- Bursaries​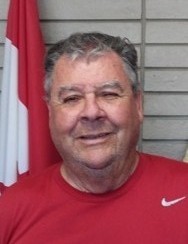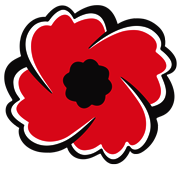 Executive
​STEVE MacFARLANE
- By-Laws​

​​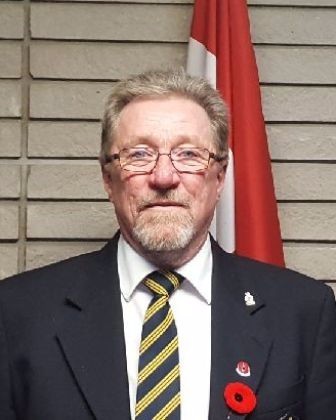 CRYSTAL WILSON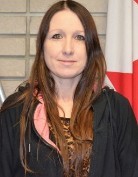 ​LINDA FAUBERT
- Treasurer​
- Nevada​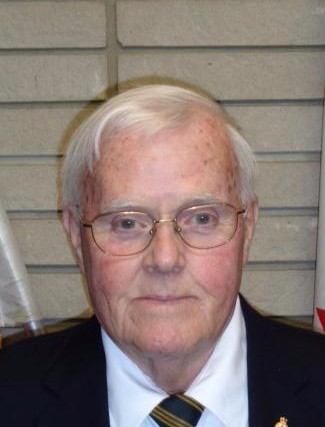 TERRI VARGAS
- Youth Education
​​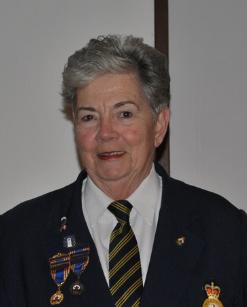 BRANCH 255 NEWLY ELECTED EXECUTIVE BOARD 2019 / 2020

​All of the above members were acclaimed as the 2019 ​Executive and will take office on June 1st.

​
PRESIDENT
- Ken Dault

1ST VICE PRESIDENT
- Steve MacFarlane

2ND VICE PRESIDENT
- Terry St. Louis

SECRETARY
- Susan McAree

SGT. AT ARMS
- Bruce Tribute

EXECUTIVES
- Debra Thompson
- Earl Jones
- Mike Smith
- Lynn Girard
- Brian Crockett
- Dave Jarvis
- Sue Yablonsky
- Linda

​
CONGRATULATIONS!!
​Thanks to all of you for stepping forward to get involved in the Executive and joining
the leadership team that will work together to make our branch successful.